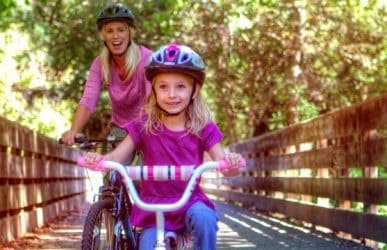 There's a lot to love about the 12" Huffy Disney Princess Bikes. Our research found some issues but nothing that is a true deal breaker.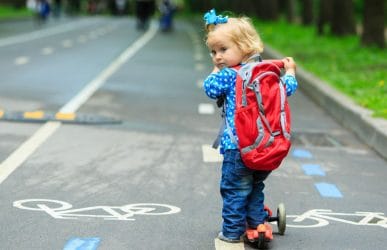 The Razor Jr Scooter (t3 model) is a great toddler-sized scooter. It is a 2016 "Toy of the Year" finalist and is definitely on our cool toy list too.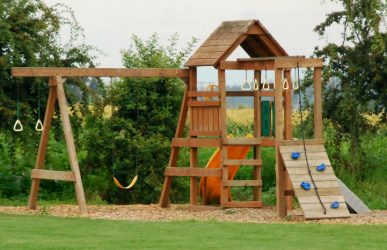 Discussion about what is the best wood for building a wooden swing set and how to maintain your play structure. There's a helpful guide about placement too.